Family and General Admission
12th Annual Gold Star Family Evening, was Live Streamed, Sunday December 5th.
Find the recorded video on our FB channel - https://www.facebook.com/HonorRemember
Become a Banquet Sponsor
Honor and Remember Online Auction is currently LIVE and READY!
View Items & Register at
www.BlueBoxAuction.HiBid.com
Support our Mission and participate in our annual,
ONLINE AUCTION.
We ship worldwide. Auction will close evening of Dec 5.
Check back December 1st for auction items
Thank you for supporting our mission to perpetually recognize the sacrifice of our fallen military heroes and their families.
With Great Appreciation to this Year's Generous Sponsors!
Gold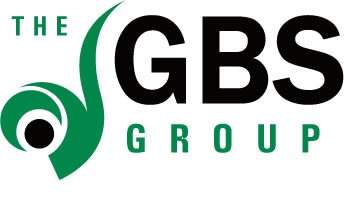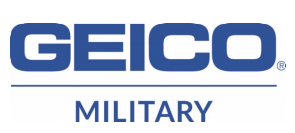 Blue



Patriot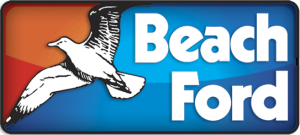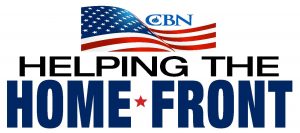 Mr. and Mrs. Michael Quinn
In memory of PJ


Mr. and Mrs. Edward Brunot
Mr. and Mrs. David Sisk
Mr. and Mrs. John Littel
Friend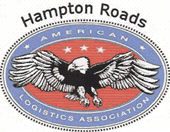 The Edison Family Fund
Jed & Betsy Becker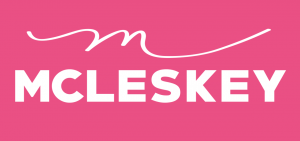 This year's 2021 event is Sunday December 5th at the Founder's Inn, Virginia Beach VA 3-8 pm. Because of the tremendous response we would like as many families as possible to be able to attend. In order to give everyone an opportunity we are limiting complimentary tickets to TWO per family. Additional family tickets may be purchased for $35. General public admission is $75.

Please be sure we have your name, physical mailing address and phone number. RSVP will be required, once invitations are mailed mid October.
We are already working on making our Twelfth Annual Gold Star Family Evening an amazing event.
This event is open to ALL Gold Star families regarding of generation or circumstance. If you know families who would like to attend please have them contact us. Please do not request tickets if you cannot attend so that others may have a seat, all reservations are pre-paid.
We will also remember at this event the Honor and Sacrifice of our first responders.
This event is not recommended for small children. Nearly 400 family members attended in 2019 and over 100 last year under Covid restrictions. We look forward to another spectacular evening together on December 5th!
Reservations can be confirmed by calling 757-598-3524 or writing banquet@honorandremember.org
Tickets and sponsorship can be purchased at: THIS LINK
We have a block of rooms reserved at a reasonable rate and early reservations can be made at the Founder's Inn, Virginia Beach. BOOK HERE
call (757) 424-5511
(If completely booked, these hotels are within 2 miles.)
Staybridge Suites – (757) 745-4582
Marriott Chesapeake – (757) 523-1500
Hampton Inn – (757) 420-1550
Red Roof Inn – (757) 523-0123